February 28th, 2014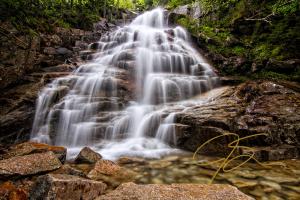 Since my Land And Sea Gallery was getting a little crowded, with landscapes of every type being added, I've decided to break things down a bit into separate categories. Starting with a new waterfall gallery.

Hopefully this will make it easier for potential clients to more easily find the images they are looking for.

Feel free to stop by and take a look. Let me know what you think.